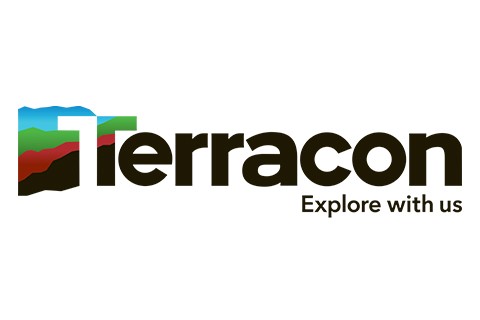 Terracon Consultants, Inc. - Raleigh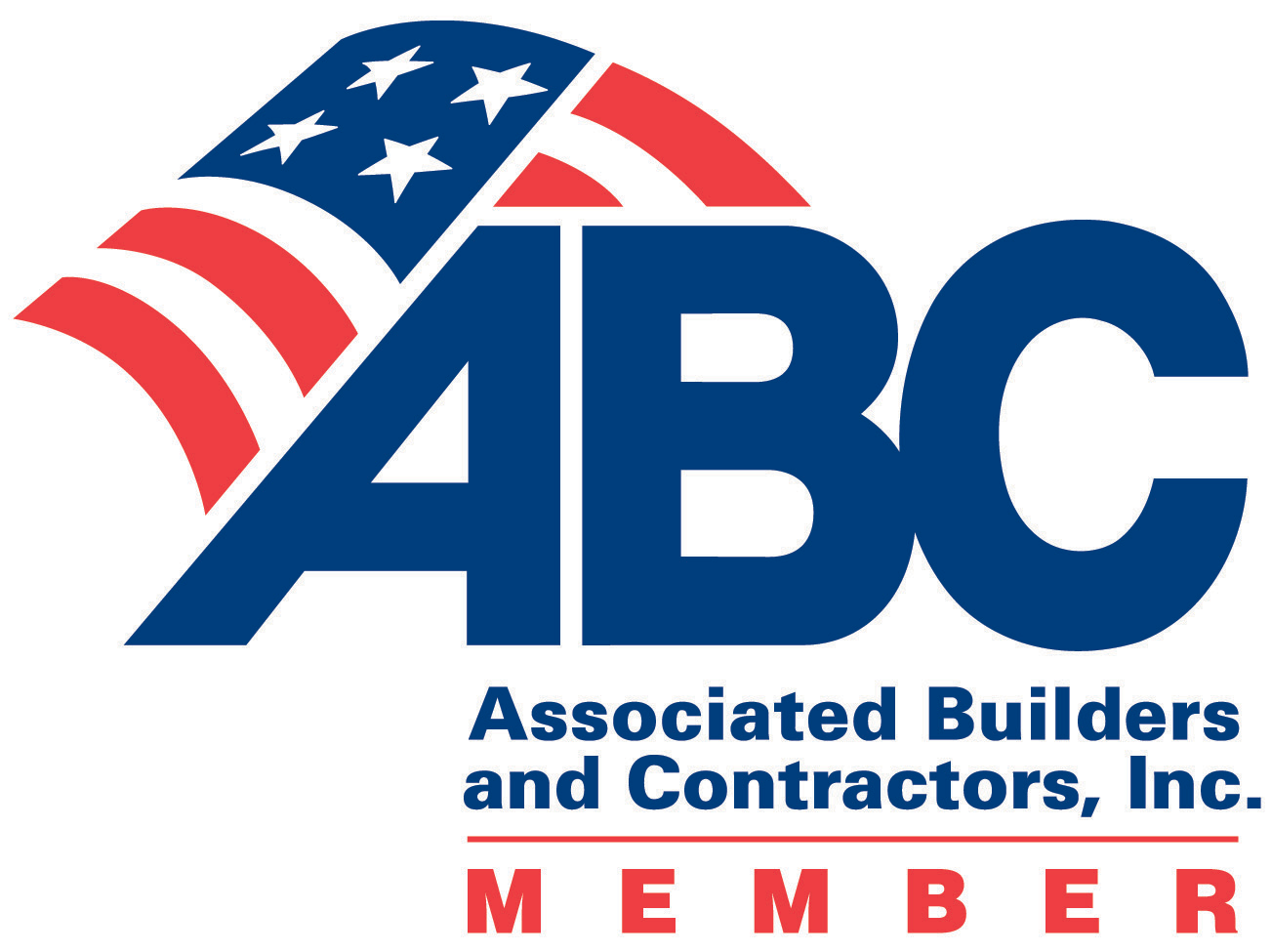 Company Description
Terracon is a 100 percent employee-owned consulting engineering firm providing quality services to clients. Since 1965, Terracon has evolved into a successful multi-discipline firm specializing in Environmental, Facilities, Geotechnical, and Materials.

Terracon currently has more than 3,500 employees in 150 offices and 42 states nationwide. Additionally, we partner with our U.S. clients to serve their international needs. The firm's success is further evidenced by a current ranking of 35 in Engineering News-Record's 2015 list of the Top 500 Design Firms, as compared to a ranking of 58 a decade ago. Terracon's growth is due to dedicated employees who are responsive to clients, provide quality services, and take advantage of opportunities in the marketplace.

Terracon provides services on thousands of projects each year. Our culture, systems, and structure enable us to excel at both small and large projects. By combining our national resources with specific local area expertise, we consistently overcome obstacles and deliver the results our clients expect.

Terracon serves a diverse portfolio of private and public clients. By being responsive, resourceful, and reliable, we strive to exceed our clients' expectations for service, solutions, quality, and speed of delivery. Based on a deep understanding of our clients' needs, Terracon's commitment is centered around these key objectives.





Locations:


Asheville

7 Glenn Bridge Road, Unit G

Arden, NC 28704

Phone: (828) 476-4545

Charlotte

2701 Westport Rd

Charlotte, NC 28208-3608

Phone: (704) 509-1777




Elizabeth City

106 Capital Trace, Unit E

Elizabeth City, NC 27909-7731

Phone: (252) 335-9765

Greensboro

7327 W Friendly Ave

Greensboro, NC 27410-6253

Phone: (336) 854-8135

Greenville

314 Beacon Dr

Winterville, NC 28590-7956

Phone: (252) 353-1600

Raleigh

2401 Brentwood Rd, Suite 107

Raleigh, NC 27604-3686

Phone: (919) 873-2211




Wilmington

2108 Capital Drive, Unit 103

Wilmington, NC 28405

Phone: (910) 478-9915





























Categories
All Members

Triangle Market

Division 20 - ABC Miscellaneous

Division 1 - General Requirements

Division 2 - Site Construction

Asphalt Paving
Caissons / Drilled Piers
Concrete Paving
Excavation Support & Shoring Systems
Foundations
Soil Stabilization

Division 3 - Concrete

Cast In Place Concrete
Concrete
Concrete Reinforcing
Precast Concrete

Division 4 - Masonry

Masonry
Special Masonry Installations
Stone

Division 5 - Metals

Cold Formed Metal Framing
Metal Decking
Metal Roofing
Structural Framing

Division 7 - Thermal and Moisture Protection
To Top